Private and Group Classes Available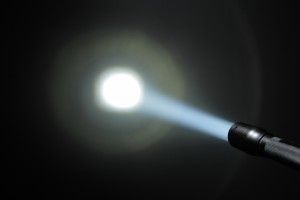 "A large percentage of Criminal Attacks occur at night, or in reduced light conditions."  This course is designed for individuals with a good foundation of safety and marksmanship skills, that would like to improve their gun handling and Defensive Shooting skills in a Low-Light Training environment.  Four (4) hours of range instruction will cover the safe use of a Defensive Firearm and Tactical Flashlight during reduced light and evening training scenarios. Low-Light Tactics can be scheduled privately to meet your demanding schedule. Two-person Minimum, discounts available for groups of four (4) or more. Contact us to schedule your Low-Light Course.
Low-Light Defensive Firearms Class: $175.00

PAY HERE
You will learn:
Fundamentals of tactical illumination
Target isolation and weapons identification
Low-light shooting and flashlight manipulation
Dominating with light – Light as a force option
Ambidextrous and one-handed shooting
alternative shooting positions
Watch Low-Light Video
Required equipment:
ear protection and clear eye protection
appropriate Defensive Handgun
Tritium Night Sights are strongly recommended
quality strong side holster
minimum of two magazines or speed loaders
sturdy gun belt and magazine or dump pouch
Surefire or comparable white-light flashlight
150 rounds of factory or quality reloaded ammunition
belt holster or clip for your flashlight
extra flashlight and extra batteries
Prerequisite for this course:
You must have completed a State issued Conceal Carry permit course, Personal Protection in the Home, Personal Protection Outside the Home, Law Enforcement/U.S. Military certification in Pistol, IDPA Sharpshooter or higher classification or other acceptable training subject to approval of the Instructor.
PRIVATE (individual and group) classes may be scheduled during the week or on weekends. Please contact us for scheduling and availability.
Schedule Now!