CCW USA Affiliates
The following products and services are used by the cadre of CCW USA and their students.
---
CCW SAFE
Full service legal services for CCW permit holders.
Official Sunscreen of CCW USA
Sun Bum Zinc in a tacticool black squeeze bottle. Bill puts this all over his body. Every day.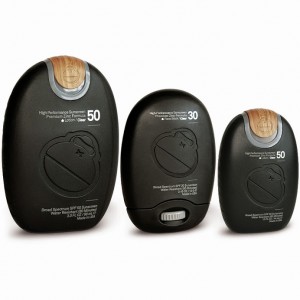 Other Awesome Businesses
The GlockStore
San Diego County Gun Owners
The Shooters Hangout
CharityCourse.gives
Gun Sports Radio